Archive for September 2019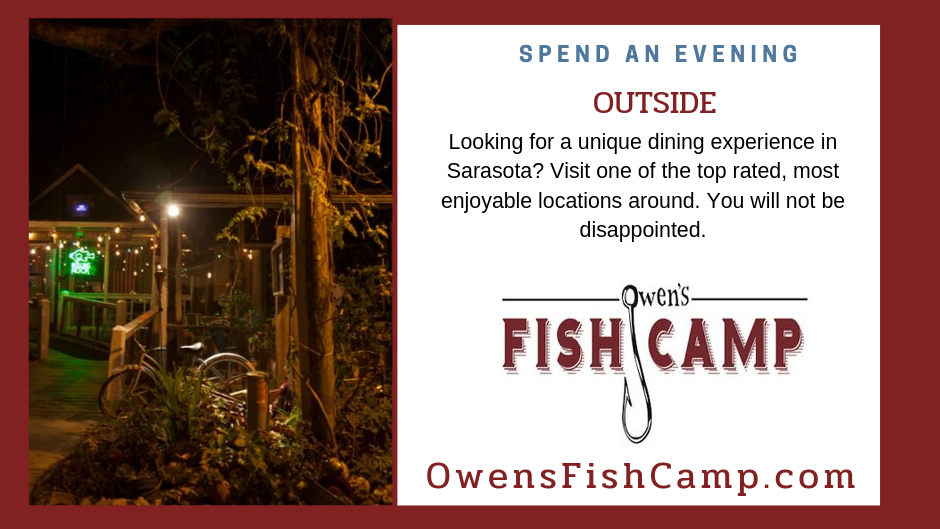 Looking for a unique dining experience in Sarasota? Visit one of the top rated, most enjoyable locations around. You will not be disappointed.
Read More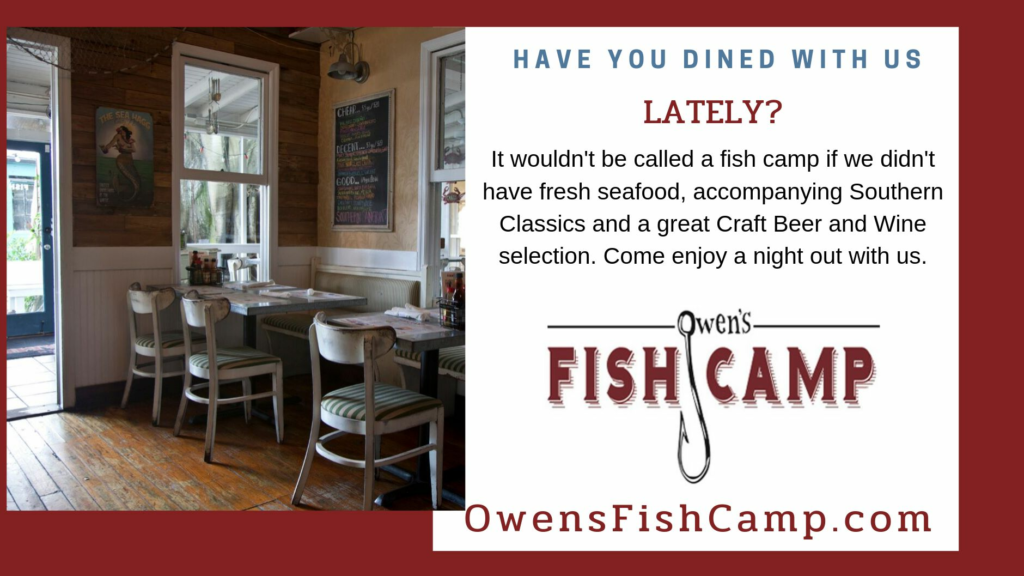 It wouldn't be called a fish camp if we didn't have fresh seafood, accompanying Southern Classics and a great Craft Beer and Wine selection. Come enjoy a night out with us.
Read More